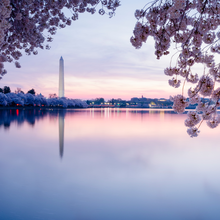 Alexandria – United States Patent and Trademark Office – Mar 23-24, 2023
Live Webcast – Mar 23-24, 2023
The 18th Annual Advanced Patent Law Institute is BACK and in-person at the United States Patent and Trademark Office this year! Don't miss a unique opportunity to join USPTO senior staff, leading practitioners, academics, and members of the federal judiciary for two days of presentations on the latest developments in patent law.
Total Credit Hours:
13.50 | 2.00 ethics
Register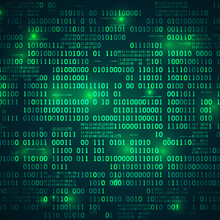 Austin – Fairmont Austin – May 25-26, 2023
Live Webcast – May 25-26, 2023
UT Law CLE's 36th Annual Technology Law Conference brings together a nationally-recognized faculty of technology and licensing practitioners; in-house counsel from leading tech companies; and experts in open source, data privacy/security, and emerging technology for the latest issues affecting the industry. Sessions this year include: Developments and hot topics in open-source technologies. Advanced licensing updates and insights. Ethics on the Edge, explores ethical issues raised when counseling clients whose business models are so "disruptive" they might be illegal. Generative AI and the Ethics Involved. M&A Hot Topics. Lessons learned from recent antitrust tech cases. Following the conference, attendees will receive a bonus eSupplement to ensure practitioners can earn their required 15.00/3.00 Texas MCLE hours for the year.
Total Credit Hours:
14.00 | 3.00 ethics
Register