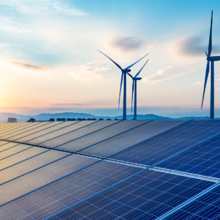 Austin – AT&T Conference Center – Jan 30, 2023
Live Webcast – Jan 30, 2023
Join us on January 30, 2023 for the Renewable Energy Law Essentials. This afternoon program is a perfect overview for new entrants in the field providing an introduction to real estate issues for large loads, financing of renewable energy projects, title insurance differences between Texas an ALTA states, ERCOT and PUC transmission and distribution grid planning, and more. And stay on for the 18th Annual Renewable Energy Law Conference for two days of the latest developments affecting renewable energy in Texas and nationwide.
Total Credit Hours:
4.75
Specializations:
Administrative Law, Oil, Gas and Mineral Law, Real Estate Law, Tax Law
Register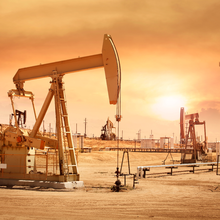 Houston – Royal Sonesta Hotel Houston – Apr 13, 2023
Live Webcast – Apr 13, 2023
UT Law CLE's Fundamentals of Oil, Gas and Mineral Law brings together a distinguished faculty of both academics and practitioners for a series of presentations designed to provide a comprehensive overview of oil and gas legal issues. The program opens with the definitive primer on how to drill an oil or gas well and continues with sessions on the Rule of Capture, Texas Title Examination Standards, oil and gas interests and conveyancing, the Joint Operating Agreement, voluntary pooling and unitization, and the Railroad Commission. Also learn all you need to know about an oil and gas lease with a four-session series, including classification, royalty clauses, implied covenants and final session on other clauses. Continue on to the 49th Annual Ernest E. Smith Oil, Gas and Mineral Law Institute for a full day addressing the latest in oil and gas developments. This program is jointly presented by The University of Texas School of Law and The Oil, Gas and Energy Resources Law Section of the State Bar of Texas.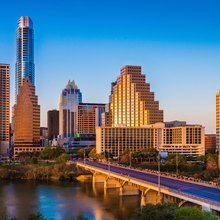 Austin – DoubleTree by Hilton Hotel Austin – Apr 19, 2023
Live Webcast – Apr 19, 2023